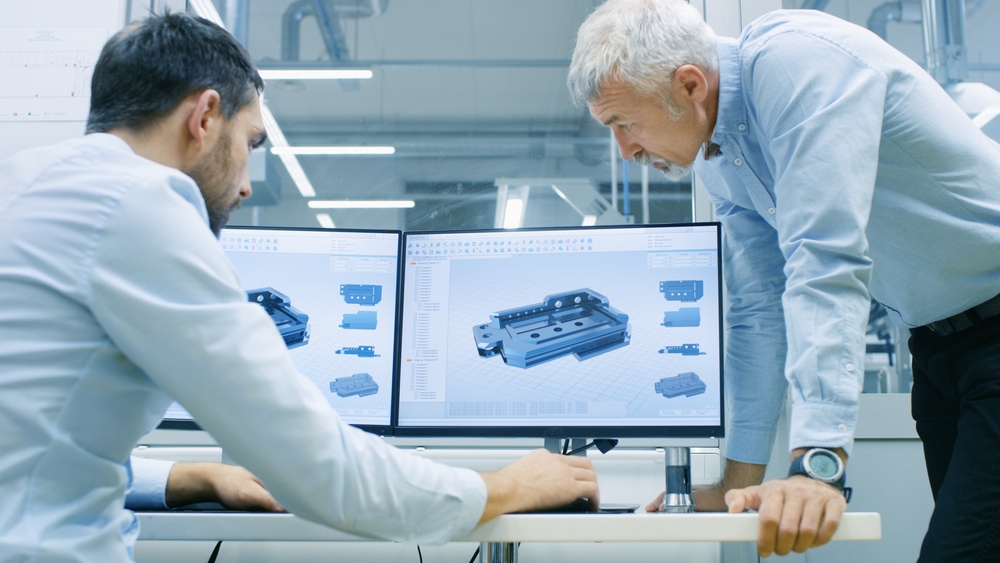 The TopoDOT® "Extracting Value" webinar series presents the latest in TopoDOT® tools and techniques. These webinars are designed to increase processing productivity, enhance model quality and expand your application scope. You're invited to participate in our upcoming presentation:
TopoDOT® Automated Break-line Extraction – Template Creation Best Practices and Recent Updates
This TopoDOT webinar will focus on the important topic of creating templates for automated break-line extraction and discussing best practices for using the template tools successfully.

A quick introduction of template extraction tools, for those not familiar with this tool, will be given at the beginning of the session. Followed by a discussion on the construction and testing of the template. We will show new options included in the latest software release as well as explaining important factors to ensure best results. Then, we will show how to test the template before saving it and how to improve it based on the test results. Finally, we will show multiple examples to demonstrate how each of the template extraction tools are used based on a case-by-case basis.

This webinar is a great resource to improve your automatic break-line extraction process. Any questions you may have are welcomed ahead of the webinar, so please include them in your registration survey.