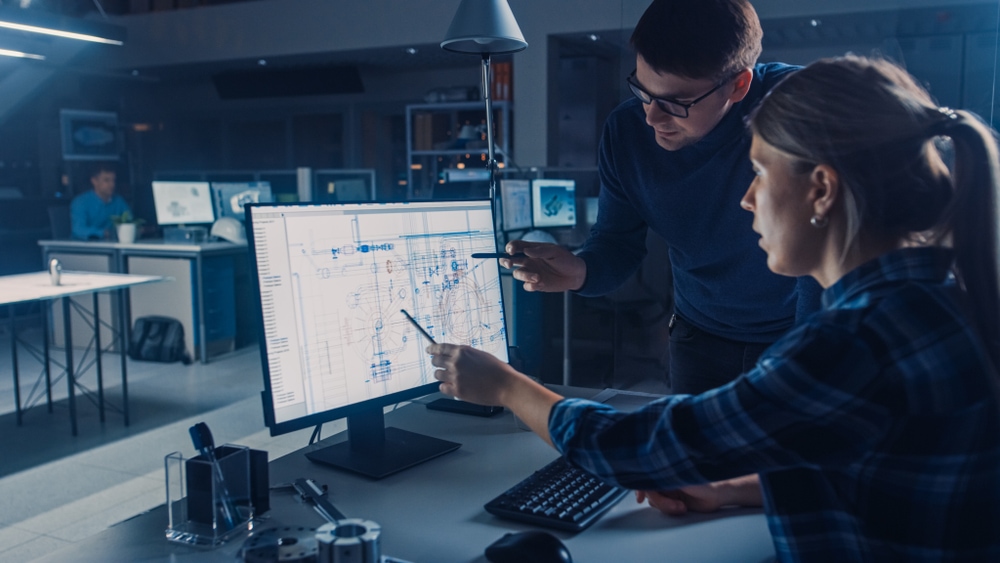 TopoDOT® for MicroStation V8i is a 32-bit application that will perform well on moderately priced standard workstations or laptops meeting the following specifications:
Minimum:
Processor: Core 2 Duo 2.26 GHz
Memory: 4GB
Video Memory: 512MB
Operating System: Windows 7
Hard Drive: 500GB @ 5400RPM
Mid-Range:
Processor: Intel Core i5 or AMD Ryzen 5
Memory: 8GB DDR4-3200
Video Memory: 1+ GB (NVIDIA GeForce GTX 960)
Operating System: Windows 7 64-bit
Hard Drive: 1TB @ 7200RPM
High End:
Processor: Intel Core i7 or AMD Ryzen 7
Memory: 16GB DDR4-3200
Video Memory: 4+ GB (NVIDIA GeForce GTX 1060)
Operating System: Windows 10 64-bit
Hard Drive: 1+TB Solid State Drive
CPU
Faster processor will speed up tool processing time. TopoDOT for MicroStation V8i is only a 32-bit application, so we are not able to utilize multiple cores for tool processing in the 32-bit application. Therefore, CPU clock speed will be the sole factor that influences tool processing time. If you wish to future-proof your workstation for the switch to MicroStation Connect (64-bit architecture), choose a current generation Intel i5 or i7 processor and you will be set for the swap in softwares.
RAM
When loading data into TopoDOT to display / process, the data is loaded into RAM. MicroStation V8i is 32-bit, so regardless of how much memory is on your machine, any instance of MicroStation V8i is limited to 3.2GB of RAM. This RAM limit that MicroStation V8i gets is shared between the base MicroStation software, TopoDOT, and any other MicroStation plugins you use. You generally want enough RAM on your machine to run your operating system as well as any other programs in parallel without running out of memory.
Hard Drive
Hard drive speed will influence data load times as the hard drive read/write speeds will be the bottleneck when the data is read from the hard drive and loaded into RAM. This is also why we always recommend avoiding working off of the network. Solid State Drives are recommended.