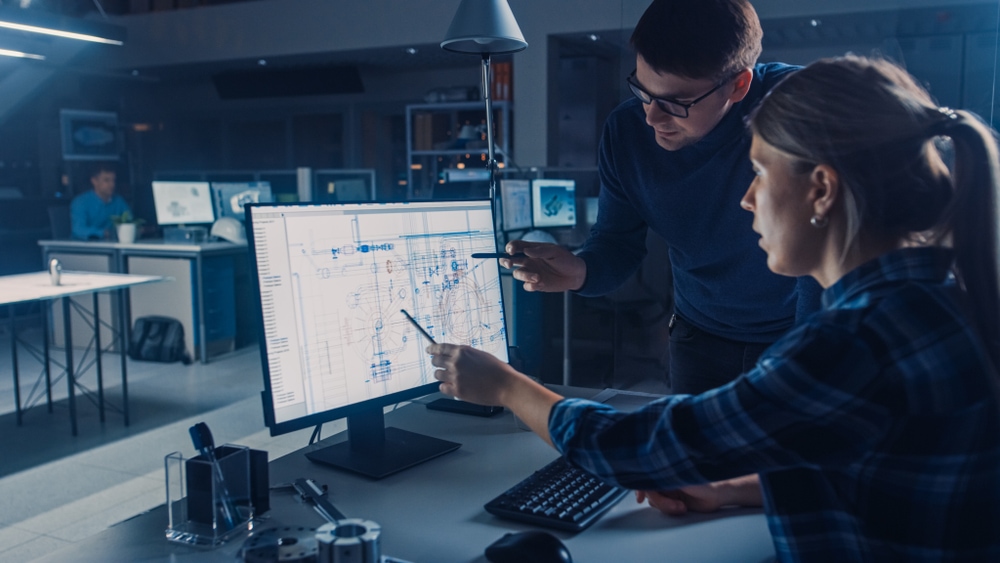 Updated August 29, 2023
TopoDOT® for MicroStation Connect is a 64-bit application that will perform well on moderately priced standard workstations or laptops meeting the following specifications:
Minimum (that we've tested):
Processor: Core 2 Duo 2.26 GHz
Memory: 8GB
Video Memory: 512MB (Intel Integrated Graphics)
Operating System: Windows 7 64-bit
Storage Drive: 500GB HDD @ 5400RPM
You can also check out MicroStation's minimum requirements on their community page.
Mid-Range:
Processor: Intel Core i5 or AMD Ryzen 5
Memory: 16GB+ DDR4-3200
Video Memory: 1 GB+ Discrete Video Card
Operating System: 64-bit Windows 10 or newer
Storage Drive: 1TB+ SSD
High End:
Processor: Intel Core i7 or AMD Ryzen 7
Memory: 64GB+ DDR5-6000
Video Memory: 4 GB+ Discrete Video Card
Operating System: 64-bit Windows 10 or newer
Storage Drive: 1TB+ NVMe SSD
CPU
Faster processor will speed up tool processing time. TopoDOT for MicroStation Connect will utilize multiple cores; therefore, the number of cores, faster clock speeds, and current architecture will all directly affect TopoDOT performance. Processor recommendation would be a current-generation Intel i7 or i9.
RAM
When loading data into TopoDOT to display / process, the data is loaded into RAM. MicroStation Connect is 64-bit, so the amount of point cloud data that can be loaded will depend on the amount of RAM available on the system*. Faster memory clock speeds will provide TopoDOT tools faster access to the point cloud data; thus improving performance**. 16GB will allow for roughly 500 million points, 32GB would allow roughly 1 billion points.
* The maximum number of points that TopoDOT can load at once is roughly 4.2 billion points. This is due to a software limitation in how points are stored in memory.
** The more point cloud data that is loaded, the slower some tools may perform. Therefore, it is not recommended to load beyond 500 million points.
Storage Drive
Storage drive speed will influence data load times as the drive's read/write speeds will be the bottleneck when the data is read from the drive and loaded into RAM. This is also why we always recommend avoiding working off of the network. Solid State Drives (Sata or NVMe) are recommended.
GPU
TopoDOT does not utilize any sort of GPU processing for any if its tools. Thus, shoot for maximum compatibility with Bentley MicroStation or maximum performance for additional processing suites in your workflow.
TopoDOT software includes all of the point cloud tools you need to maximize the value of your survey data. Try a free demo to see how TopoDOT can help your organization improve productivity and increase revenue.