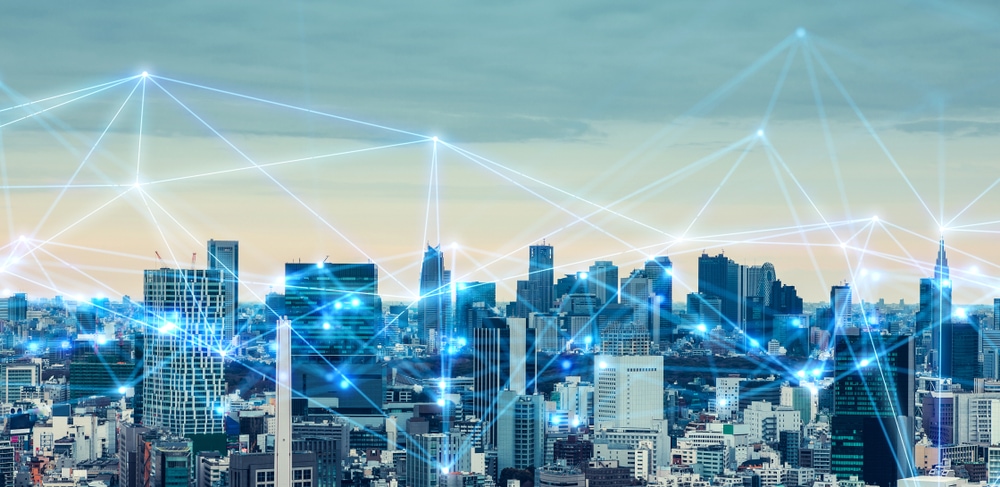 LiDAR (light detection and ranging) is a popular surveying technology, used by government bodies and private organisations to measure the distance and size of objects or places.
LiDAR uses laser sensors to collect this information, which forms large data sets, known as point clouds. This point cloud information is used to create scaled, 3D models of the subject. However, before these models can be constructed, the point cloud data has to be converted to provide the best quality information.
Extracting Intelligence from Point Cloud Data
LiDAR surveying equipment consists of lasers, scanners, sensors, global positioning systems (GPS), inertial measurement units (IMU), photodetectors and receiver electronics — all of which work together to calculate the shape, size or distance of objects. During the surveying process, LiDAR lasers throw up to 500,000 light pulses per second at the target object. The total time it takes these light pulses to hit the target and reflect onto the LIDAR sensor forms the basis of the researcher's calculations — what is known as the "Time of Flight" measurement.
Back in the 1960s when laser scanning and "Time of Flight" had just come into existence, researchers used basic equipment like cameras, projectors and lights. However, as a result of technological developments, they now use more sophisticated light beams for quicker, more accurate results.
The point clouds created by these light beams are then exported from a 3D scanner into a computer-aided design program (CAD) to create a 3D mesh, which in turn creates a 3D model or map of the object. The time this process takes — and the quality of the resulting data — varies according to the CAD software used.
TopoDOT's CAD software is designed to quickly and accurately convert point clouds into 3D models of your target object and its surroundings. This process is accomplished in three primary steps — managing data, assessing data, and extracting accurate 3D models. You can input, store and share your data sets anytime and anywhere with the help of our secure TopoCloud feature.
Not all point cloud data will be relevant to your project — or of the right quality. TopoDOT's suite of high-quality assessment tools helps you customise your software to eliminate surplus data, so only the best quality, most relevant information remains.
Finally, you can use the many fully automated tools from our TopoDOT suite to automatically analyse, summarize, document and prepare reports for projects such as road construction, building projects and highway development — amongst others.
Find out how TopoDOT can help you streamline your point cloud processing efforts by signing up for a free demo today or book at Discovery Call with